Mobile Pulse
Survey Platform
Mobile Pulse is a mobile survey platform where you can receive opinions about your products and services with KVKK approval, and make detailed analyzes with advanced reporting tools.
You can send mobile survey links to users via SMS and ask them for evaluation. Thanks to its 100% mobile compatible interface, Mobile Pulse works seamlessly on all mobile devices.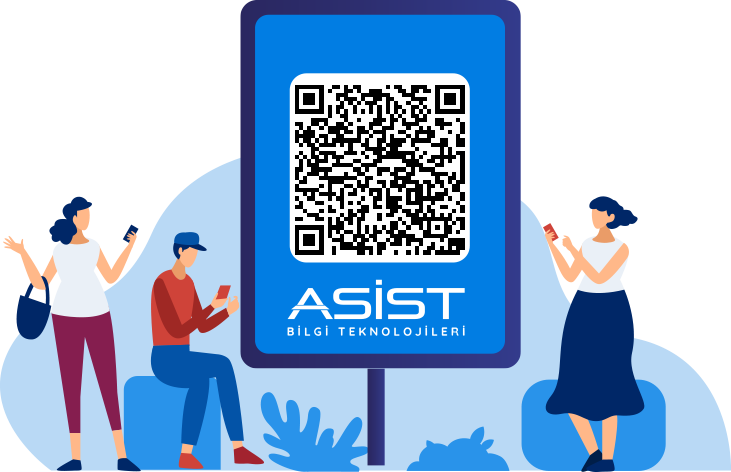 You can evaluate our web page by scanning the code above.
You can insert the Mobile Pulse survey link in a QR Code. You can conduct mobile surveys with physical and digital QR Codes placed at points that all users can see.
Have Us Call You
We will be delighted to guide you in your digital journey. Contact us for our products, company and more.